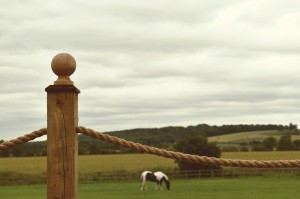 Chapel End Equestrian is run and managed by Sarah Wilson. Sarah currently has three horses of her own as well as 12 liveries. The Equestrian Centre ensures that all horses have dry and light stables, extensive pasture for grazing and good quality hay.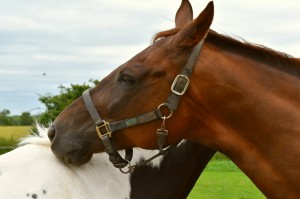 The livery offers a large tack store, off road hacking, jumping areas and jumps, horsebox/trailer parking and changing facilities as well as a 20m x 40m all-weather surface, floodlit arena. The arena can be hired for £10 for non-livery, which includes the use of jumps and floodlights.
DIY Livery (not including bedding or straw) is charged at £30 per week and Full Livery (not including exercise) is charged at £70  per week.
Our clinics are hosted by Di Barrett, an accredited UKCC coach, specialising in dressage, although jump and pole sessions are available within the clinic spaces upon request. To book your place please email sarah@chapelendfarm.com or call 01234 740215.

Find us on Facebook